For my birthday two weeks ago I had the fortune of visiting Two Bunch Palms in Desert Hot Springs for some much needed decompressing after my whirlwind semester. In addition to soaking in the grotto a whole bunch, I had a really nice french clay massage and drank mango smoothies all four days I was there.
I've never been a huge bathing suit person. You know all those articles written by older journalists claiming that our younger generation won't ever settle down because now we have too many options to find romantic partners via dating apps/online sites and with so many options we'll never choose? Well I feel that way about bathing suits; I always think there's a better one out there and I just haven't found it yet. (I don't feel that way about love, by the way, I think the people who want to find love will find it, and those who don't will continue to tinder their hearts out. It seems like a self-selecting process, and I don't think as humans we will ever stop falling in love and wanting companionship. That tale is as old as time...
anyways
, I digress.) All that being said, I think I finally got a good one with this two-tone one piece by 6 Shore Road. The rest of the line is really cute while simultaneously being modern and sophisticated (all good things), so I've linked some pieces down below for you to shop until you can't anymore. Summer isn't officially here yet, so you still have time to find that perfect piece. Then maybe we can all be swimsuit believers together.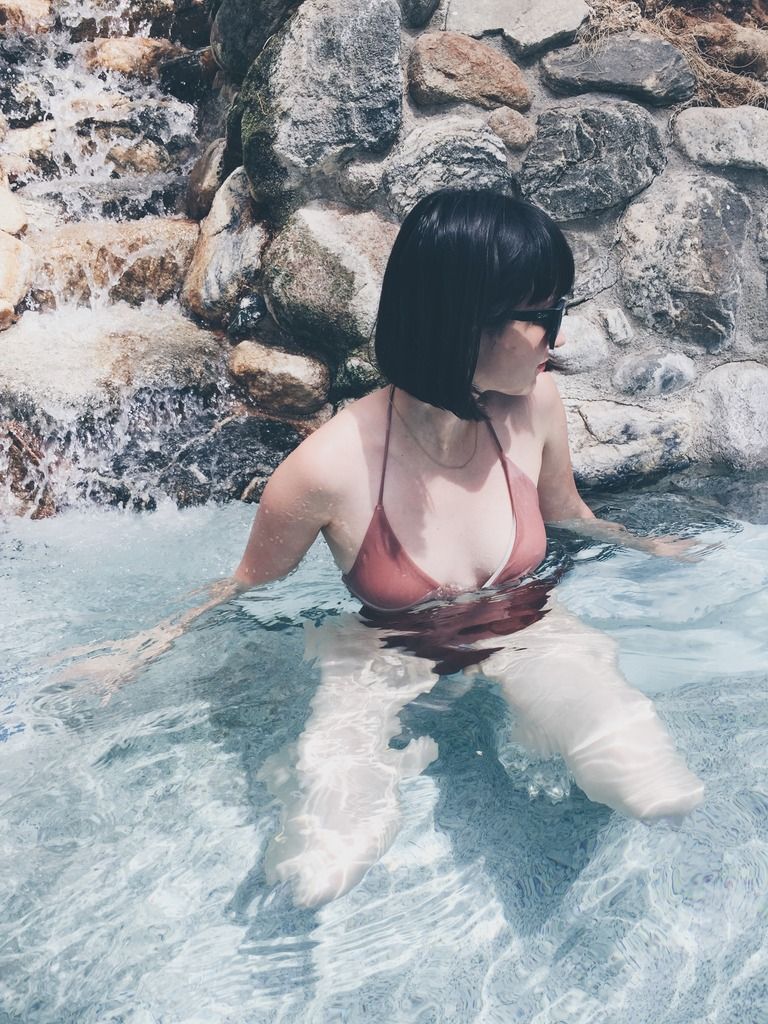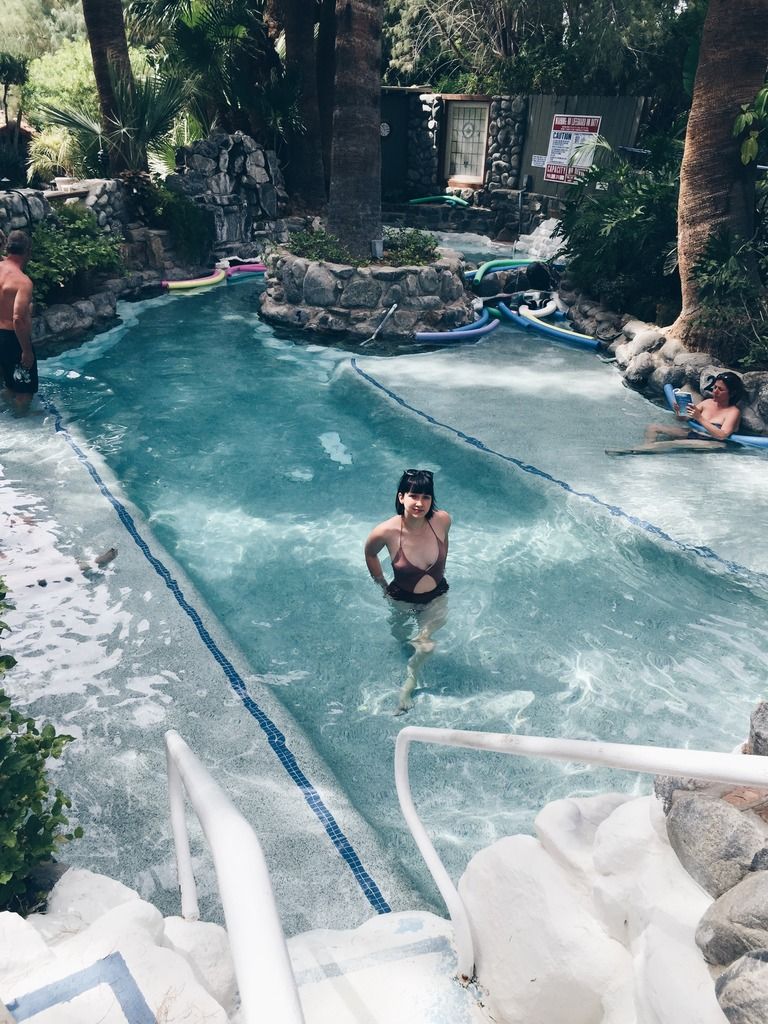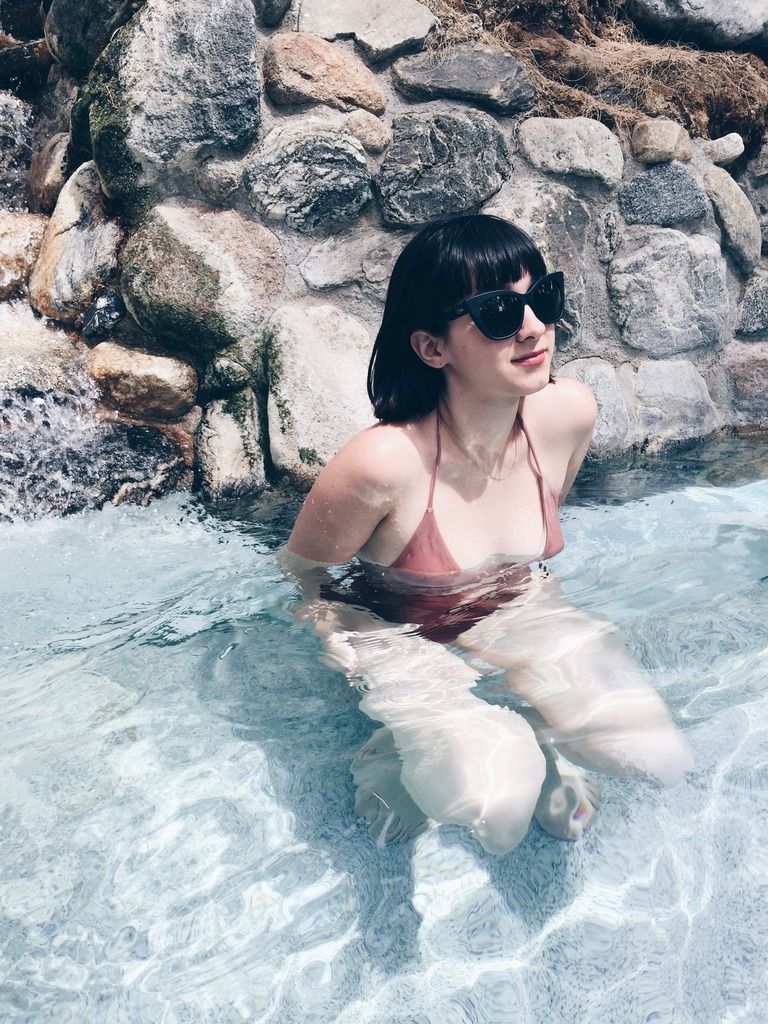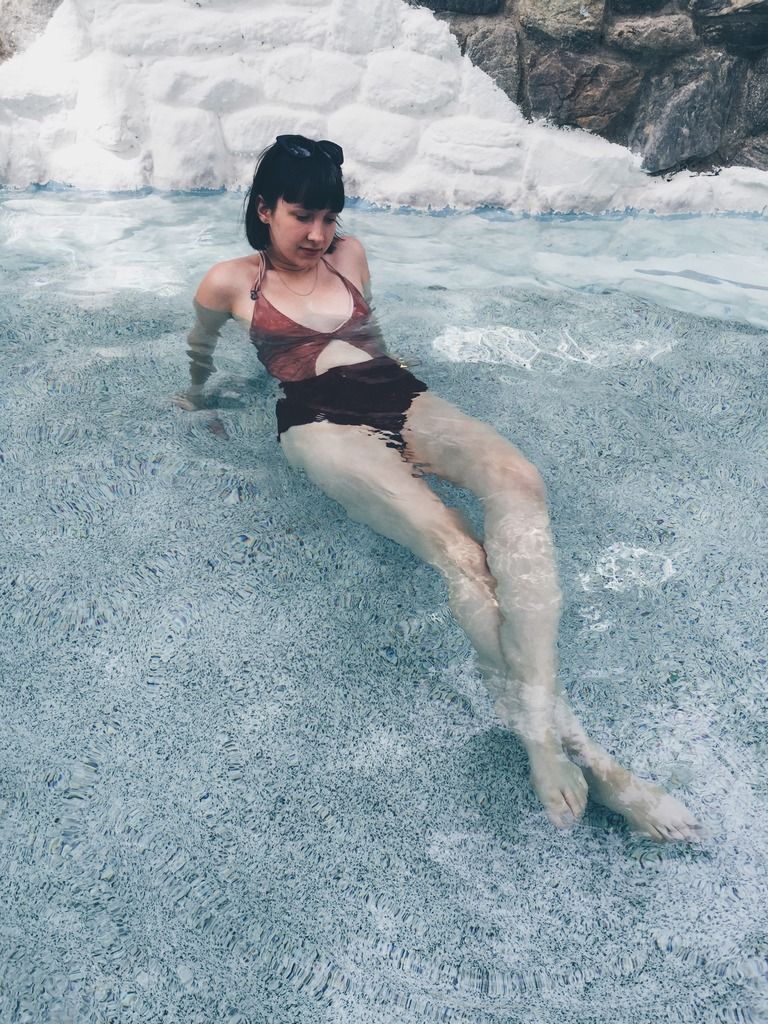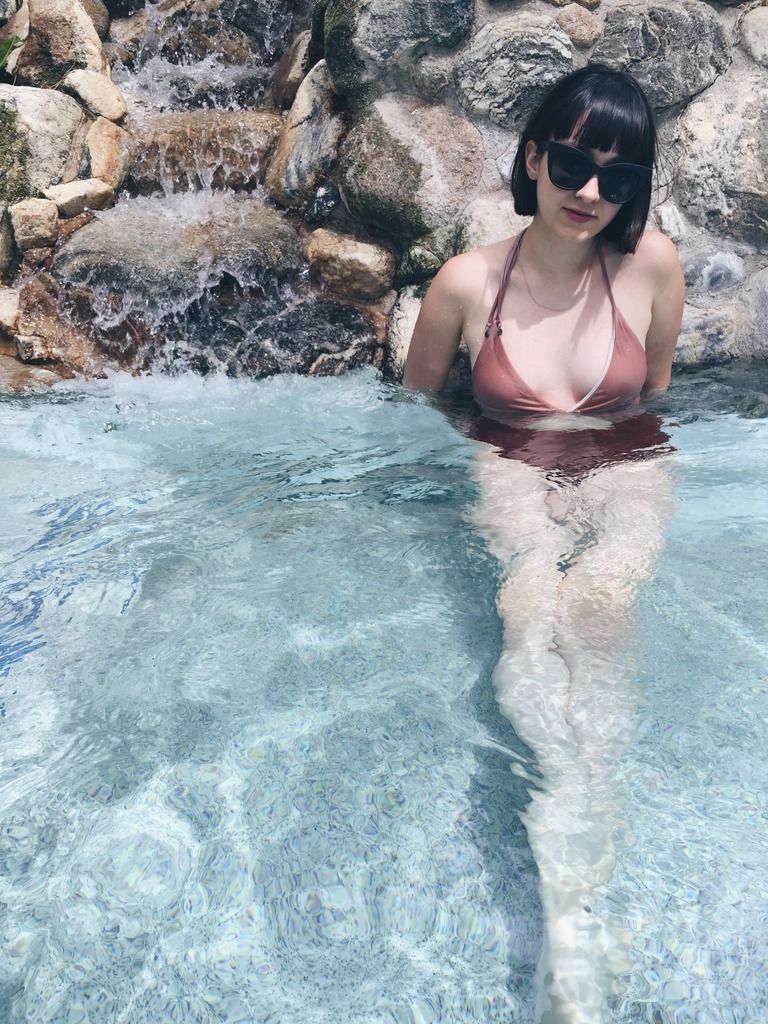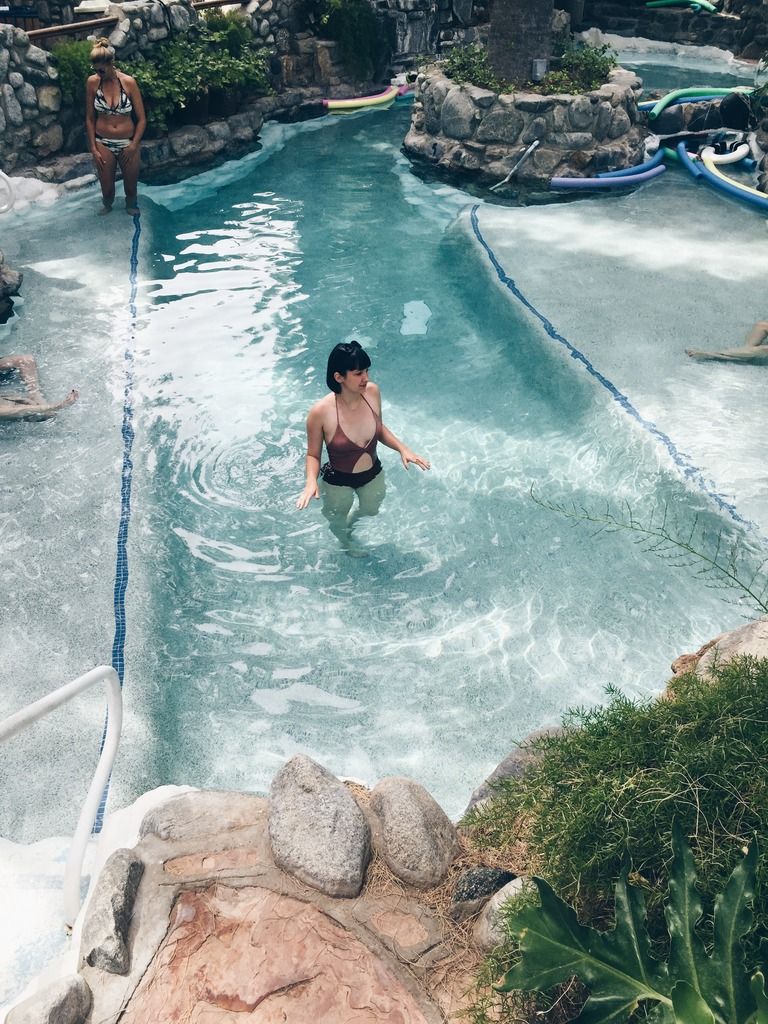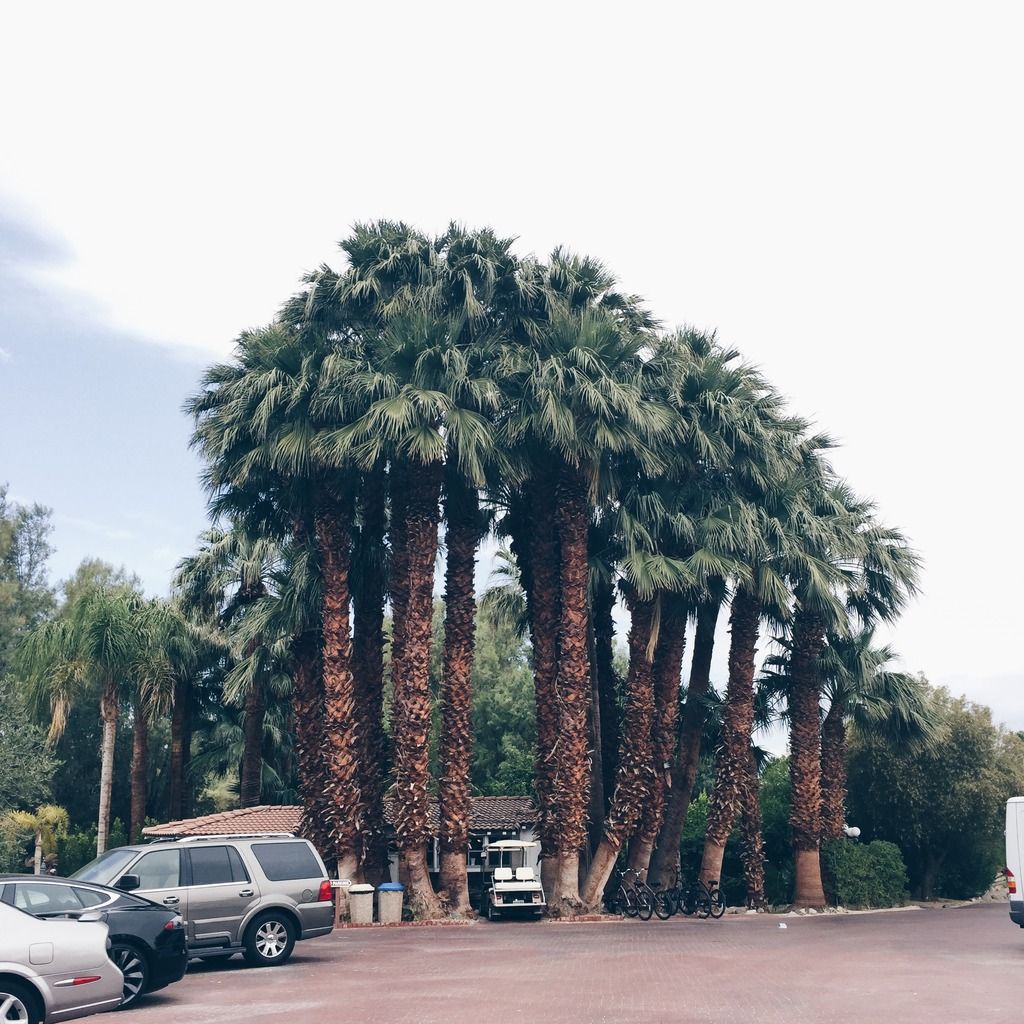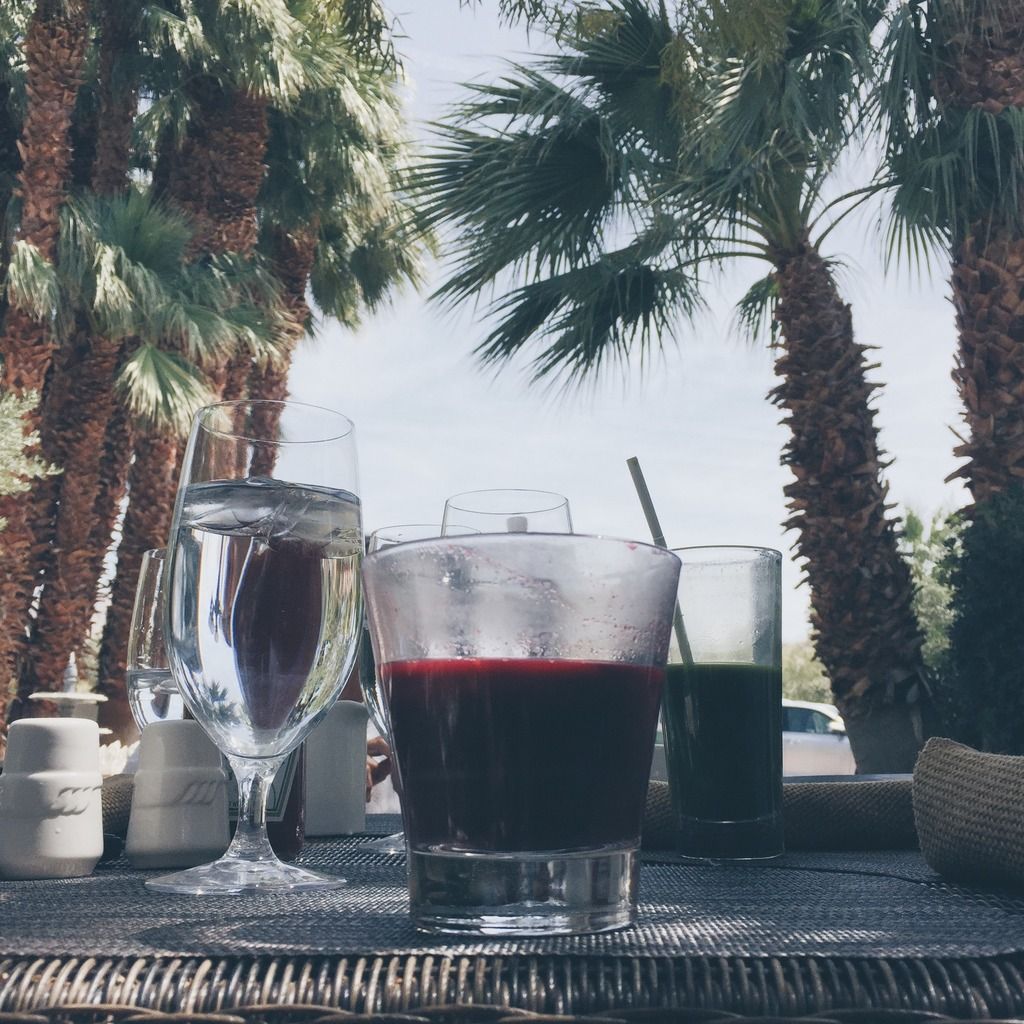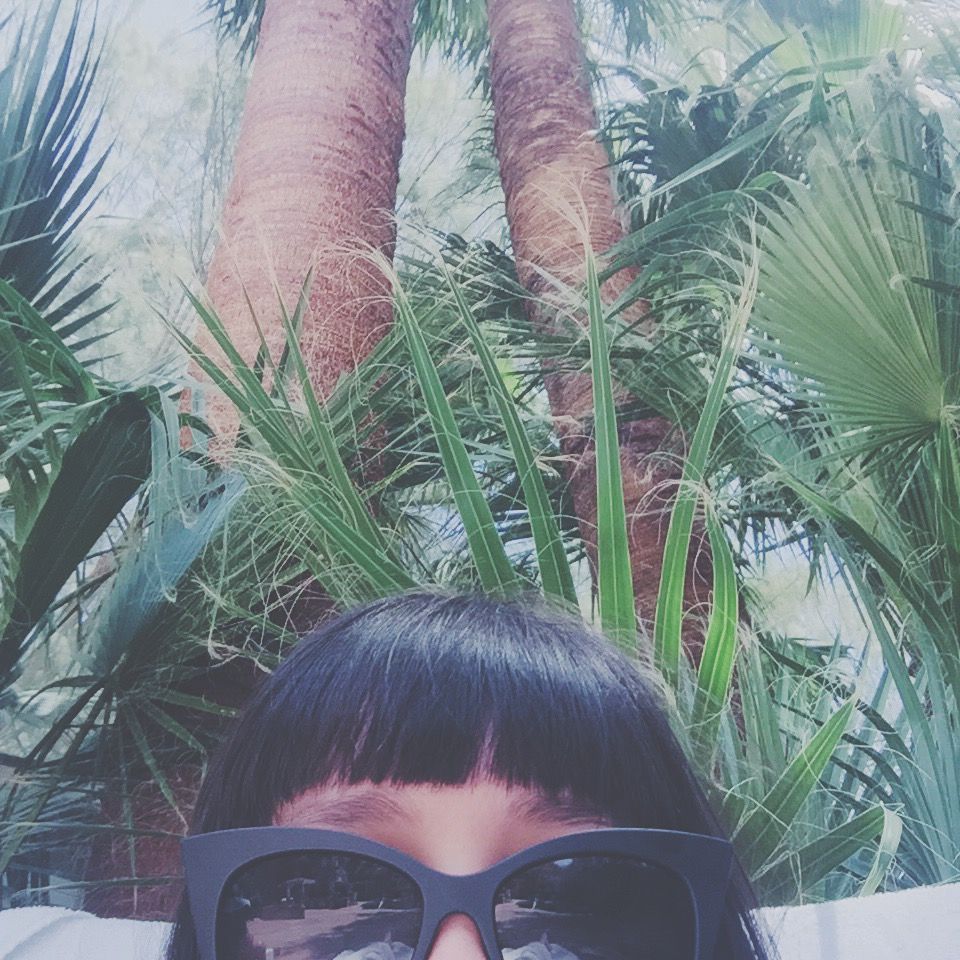 Hope you find your perfect bathing suit... and I guess your true love too.
xox